I consider myself to be a pretty average guy. Working hard all week long, and always looking forward to the weekend. Hanging out with good friends, having a few drinks and more than likely watching some type of sporting event.
My favorite sport to watch has to be professional football. What makes it even more interesting is placing a bet on a game. It doesn't have to be a lot of money, but betting on football just makes it more exciting to watch. Makes you feel like you have a stake in the game.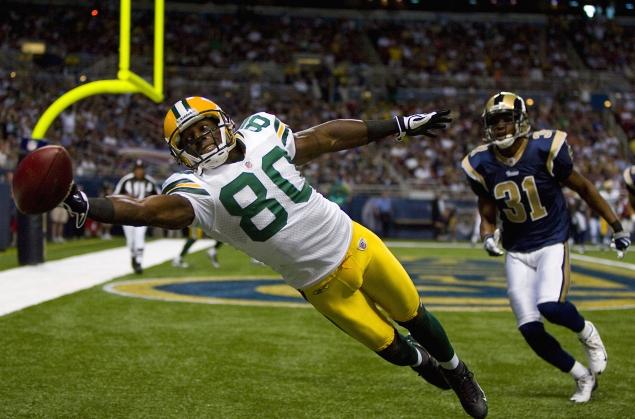 I have actually found that I enjoy the research behind betting on football. That part that leads me to find out what team I should put my hard earned money on for the week. For regular season NFL games, I can easily do this by going to any online sportsbook to check out odds, or looking up a couple of known handicappers to seek their expert opinions.
In the last few years, I have realized that the preseason games are where my brain really has to work. Think about it; an exhibition game is an entirely different animal. If you try and use the traditional handicapping methods to bet on preseason football you will not be a happy camper.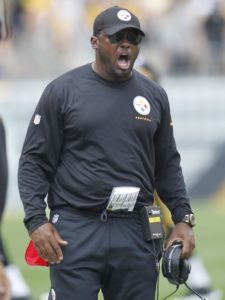 Before jumping in with both feet to bet on a preseason game, keep one thing in the forefront of your mind. The primary goal of a coach in the preseason is to practice and not necessarily to win the game. His ultimate goal in preseason is to get ready to win regular season games.
The stats from last season are certainly useful, but not in the same way they are useful when you are placing bets on regular season games. Use last years information to give you insight on what improvements need made for the upcoming year. Ultimately, you need to think motive, not talent.
Focus on the coaches when betting on preseason football and not the players. Let me repeat that because it will make all the difference in whether you come out a winner or loser. Focus on the coaches when betting on preseason football and not the players. A good way to do this is to follow press conferences and doing your research online regarding the NFL coaches. Doing this will let you start getting a feel for what the coaches are trying to accomplish for their individual teams.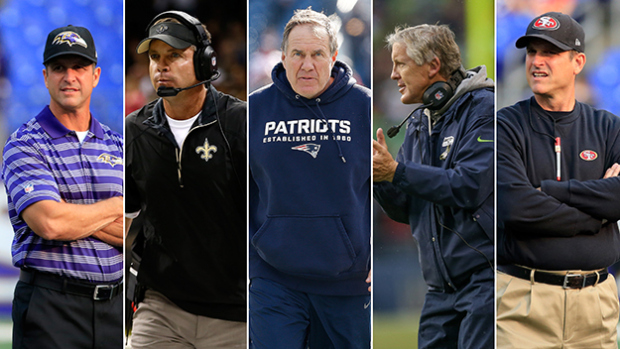 Remember that a coach's number one goal is to make the playoffs so they can make it to the SuperBowl! Preseason is his time to put together the team of players that will help him achieve this goal. He is going to test and play those players that he has the least confidence in while his starters are going to rest up for the regular season.
So, what do you need to do in order to be successful in preseason football betting? Use your head and not your heart to place those bets.